"Stories" from the Collective (YOU)
Unconditional Love Book Review
by Steve M Nash
(Yorkshire, England)
Ed & Deb Shapiro's Unconditional Love is a powerful, life-transforming read. It reveals the true power of love - that of unconditional love - and just what great things can be achieved in life, if we surrender to its full power. Fantastic reading...

(Buy it now from Amazon.com
or Amazon UK
)


MY BOOK REVIEW of Uncondtional Love

Unconditional Love: How to Live With an Open Heart in a Changing World is Ed and Deb Shapiro's close look at that big word called love. Now all parents can tell you - glowingly (and alarmingly in some cases) - about that very first moment of seeing their firstborn, that moment they became parents.

These people experienced the full power of unconditional love: a love that will more or less never extinguish no matter what!

Unconditional Love is a book with a message that this kind of unconditional love is available to all, whether you're a parent or not.


Now, and I don't mean to sound trite here, I'm a big fan of love: love conquers all; love is never wrong; "Love, love me do"...

Yes, I believe in love - not the falling-in-and-out-of-love love (that's infatuation!) - I believe in the love that is unconditional love.

So if loving someone means that I can never see them again or that I can only be friends (and not lovers) then that's fine - I shall simply express my love in a different way.

And I guess that's why I really enjoyed reading the Shapiro's Unconditional Love because they think about love the same way I do, too. If you want to live with an open heart - fearless living - then I recommend this book.

What do you think about Unconditional Love - do let me know! Please comment below.

Thanks,
Steve
Return to Best Self Help Book.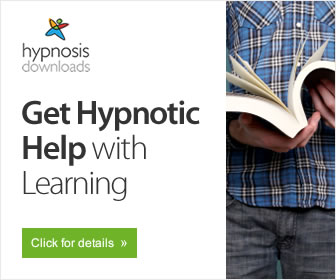 Get Hynpotic Help with Learning: Includes "Remember What You Read"