"Stories" from the Collective (YOU)
Take On Your Fears
by Diana Donnelly
(Lewisburg, United States)
How to overcome your fears - one 'quiet' woman's example of overcoming her fear of cold-calling, to help grow her various businesses as well as her own self-confidence...

(STORY THEME: Fear)

I operate several successful businesses out of my house. One business is in the mortgage area and the other two are network marketing aka MLM opportunities. I am writing to share my story of personal growth.

...I have always been the quiet person and this is my challenge. If you are naturally quiet how do you make yourself stand out? You can't grow a business if you're unable to speak with others.

Fortunately, in my case, I am self confident and motivated, and both attributes helped me to grow my businesses. This doesn't mean that I don't have to work at it, though. I am always trying to not give in to my quiet nature and force myself to do things out of my comfort zone.

For example, in network marketing a lot of business can be done over the internet but this still does not take the place of making phone calls. If you are not calling prospects you're on the phone speaking with people who signed up below you to help them succeed.

And making that first call is always very hard!

So, sometimes I did everything I could to avoid making the call but I knew that if I wanted to succeed I had to pick up the phone. Not only to just make the call but to be positive and show my self confidence on the call.

Once you start overcoming the anxiety of doing something you aren't comfortable with it gets easier.

The point I am moving toward is to take on your fears and move out of your comfort zone and you will find that you can do whatever you set your mind to do.

This will not only build your self-confidence and positive attitude, but it will help you at work, too - whatever business you're in!

Diana

PS If you are interested in learning more about my businesses or my new website you can contact me at www.workfromhomeadvice4you.com .


Return to Your Inspirational Story.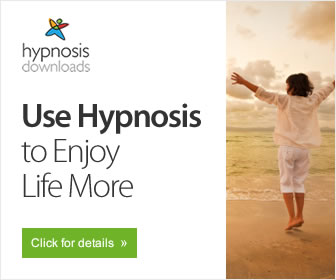 Enjoy Life More: Includes "Rewrite Your Life Story"