"Stories" from the Collective (YOU)
My Incurable Pain Disease
by Carlee
(California, USA)
Do you believe in miracles? Well Carlee does, and she explains why in her story of a life filled with pain that eventually transformed into...

(STORY THEME: Inspiration)


The Girl with the Incurable Pain Disease

The pain started when I was eight.

My pelvis started to hurt so bad that I would roll up into a ball and cry.

By the time I was 14 I was on oxycodone and methadone.

By 16 I was labeled incurable and was not able to go to school.

When I was 17 I was preparing myself to go on permanent disability before turning 19.

My life seemed like it was over, and yet I couldn't shake the feeling that it was only the beginning. I knew that I wasn't put here to suffer. I knew that something was coming for me.

Surgery was an average occurrence in my life by the time I was 18. So when the doctors suggested a pain stimulator I tried holding onto any hope that it would work, even though everyone felt it wouldn't.

The surgery was tough and the pain in my spine was all-consuming.

Then when the spinal pain went down, I felt odd. At first I thought something was wrong with me but then I realised why I felt different: I couldn't feel any pain. The surgery took 90% of the pain away.

I am now in college, and off my bed rest.

So I want everyone out there to believe in miracles, because I've lived one. No matter what the issue, you CAN overcome!

My name is Carlee, and I believe in miracles...



Return to Your Inspirational Story.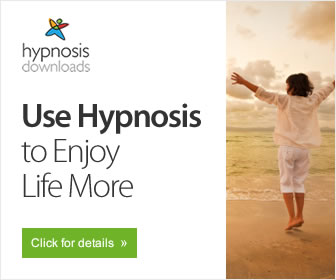 Enjoy Life More: Includes "Rewrite Your Life Story"