"Stories" from the Collective (YOU)
My Boyfriend Confusion
by April
QUESTION: Why does my boyfriend not trust me?...
MORE FROM APRIL...
My long-distance relationship seems to have the symptoms of an unhealthy relationship. I've yet to decide whether to leave or to stay because I think that I need to wait until I see him in person, and not simply judge him through everyday online chats.
We've been in a distance relationship for about 10 months now and he keeps on making accusations on me cheating him. These accusations come out of nowhere, and they end up making small problems big arguments.
And once we eventually work out our difficulties, he tells me that it's me that is the mood spoiler, but it all starts because of his own mistake.
I don't know what should I do.
He has started to watch my every movement, and blackmailed me into handing over my email password to him or he will dump me. Should I leave or should I stay? Any advice please?
April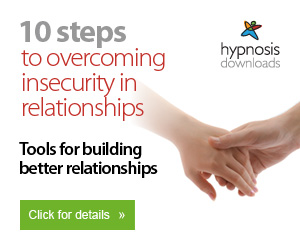 Overcome Your Insecurities: Here's How!
Comments for My Boyfriend Confusion