"Stories" from the Collective (YOU)
Is My Boyfriend Lying?
by Linda R
(Menifee, CA, USA)
I'm looking for some online relationship advice, and my relationship question is about trust. Specifically, it's about my boyfriend and whether he's telling the truth about the time I found him in bed with another woman...


QUESTION: Is my boyfriend lying to me... ?
MORE FROM LINDA...
Could my boyfriend be telling me the truth? What would most women believe?
I surprised my then-boyfriend (at that time, we were seeing each other) in the arms of another woman, naked in bed, when I went over to his apartment in the morning before heading off to work.
He told me that nothing happened between them sexually or intimately. He told me that she came over to his apartment to help him pack to move into another unit and they were so tired that he allowed her to sleep over, even though she lived in the same complex.
He gets upset that I have a hard time believing him and that it insinuates that he is a liar.
Any advice please?
Linda R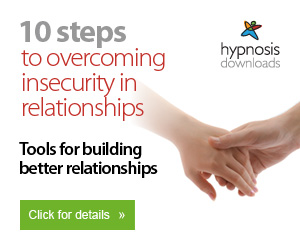 Overcome Your Insecurities: Here's How!
Comments for Is My Boyfriend Lying?