"Stories" from the Collective (YOU)
Habits of Successful People
by Lisa Smith
(India)
Secrets of successful people vs unsuccessful people
What's the invisible dividing line between success and failure?
It's the line traced by your habits: successful people have contrasting habits from unsuccessful people, and you could end up in the right half of the world by aligning your habits with the secrets of success.
Planning for the future is essential for real success - to do lists, process tracking, long term approach towards project management, proactive efforts to overcome problems, everything contributes to the same idea.
Successful people feel a natural inclination to acknowledge the good work of other people, stay grounded, are eager to learn, and value their time immensely.
In utter contrast, habits like idling away your time, shirking from actions, indulging in blame games, spreading negativity, and giving up without investing your 100% are bound to sway you away from the currents of success
The infographics provided courtesy of
Success Quotes
Return to Your Inspirational Story.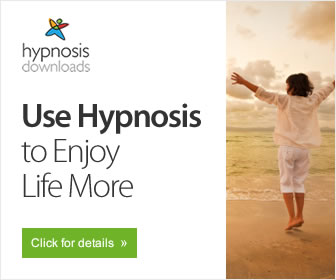 Enjoy Life More: Includes "Rewrite Your Life Story"